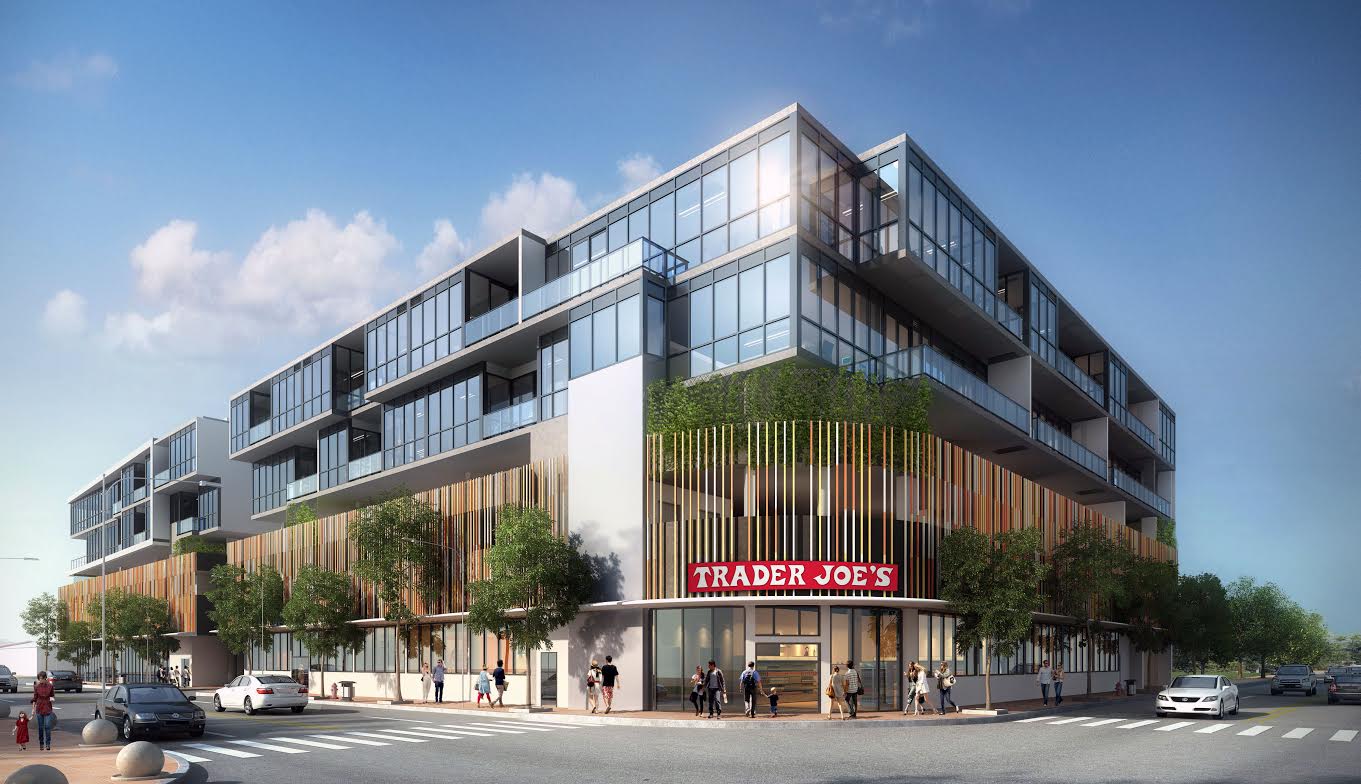 Trader Joe's is a neighborhood grocery store with amazing food and drink from around the globe and around the corner. Great quality at great prices. (More on their story here)
I am seen there at least once a week. I go there so often I know almost the entire staff! Here are 6 reasons why I love going to Trader Joe's to do my groceries.
1. Fresh & yummy products/produce
Products are fresh & tasty Who doesn't like their samosas, scallion pancakes or mushroom risotto? They have such an amazing selection of fresh produce AND frozen meals/appetizers.
2. It is beyond kid friendly
From the mini carts to the cashiers offering papers to draw &/or stickers, they are so kid friendly I actually choose to bring my daughter there. Usually, I prefer going grocery shopping without her but she has so much fun that I always take her to Trader Joe's. Oh, and they currently have a drawing contest for kids!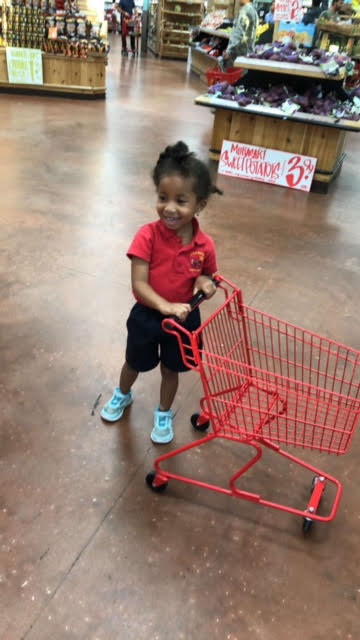 3. It is affordable
They offer products/produce in smaller quantities and prices make a lot of sense. For example, the almond flour is the cheapest I have found and my favorite, the mushroom risotto is only around $2. Fresh flowers for $4? YES PLEASE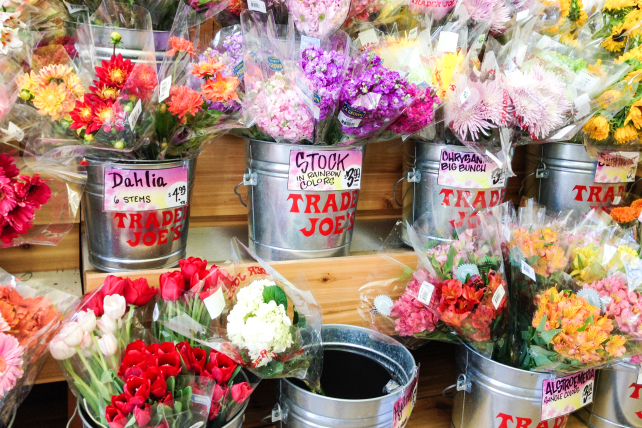 4. Their wine/beer selection is amazing
And affordable. And tasty.
5. The staff is SO NICE, friendly and useful
Even when I am annoying them with 100 questions, they are always smiling and friendly. The other day, we even got to taste free macaroons!
6. It is 5 minutes away from my house
Conveniently located right in front of the Dadeland Metrorail station and 2 min from Dadeland Mall and the 826 Palmetto Expressway, it is easy for anyone to access it.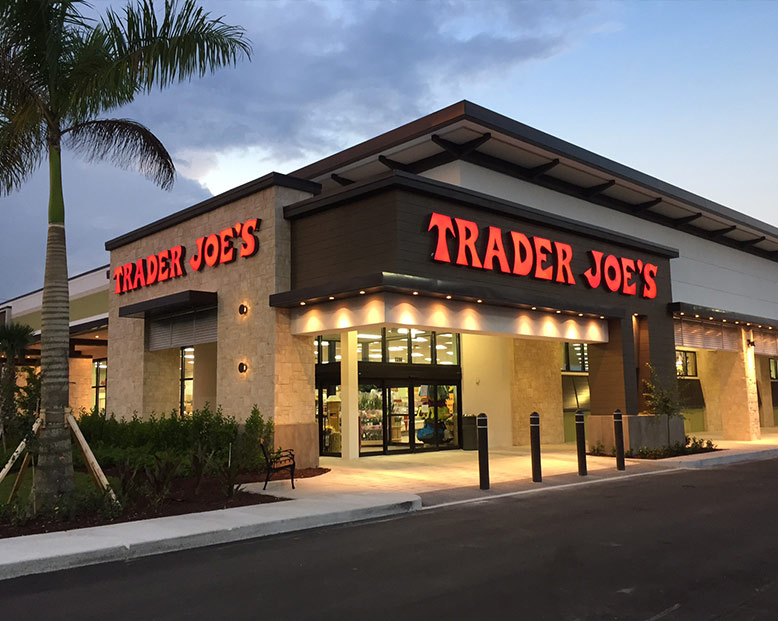 BONUS: There are many, many delicious recipes on their website!
Trader Joe's
205 S Dixie Hwy, Miami FL 33156 | 305.661.1432
See houses for sale in Pinecrest HERE and watch me explain 4 things 4 things I love about this town.
P.S. A 2nd Trader Joe's should open soon in Miami Beach!